Congratulations to all the prize winners at Canada's Largest ATV Derby. Without your support this event would not continue to happen year after year.
2022 Silent Auction Prizes
Silent Auction Winners
Sylvia Klassen
George Goertzen
Jolene Bird
John Martens
Fallon St Godard
Bev Remillard
Carine Marion
Chrissy Zary
Janet Guillou
Paul Gzeeowski
Ariane Boulanger
Debbie Mueller
Rene Duval
Brian Sanford
Laura Epp
Derby Hands
1st place $2500 – Justin Critch
2nd & 3rd – Carla Dupuis and Cole Thompson had a tie and split 2nd & 3rd for $750 each
Quad Raffle
2022 Can Am outlander & Trailer – Frank Berg
2nd prize $1000 – Angela Wall
3rd prize $500 – Angela Wall
Braaap!
mud up
kick ass
repeat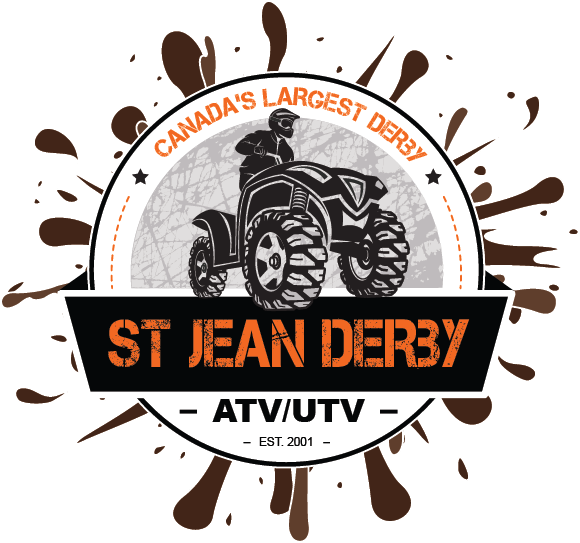 © 2023 ST. JEAN ATV DERBY . ALL RIGHTS RESERVED.